Boat Sandblasting in Miami
Committed to excellent customer service, Ravelo Professional Sandblasting & Painting Inc. guarantees customized solutions for any project.
Visit us in Miami or call to book an appointment!
Protect Your Investment
Because a boat is an expensive investment, it is important to keep it running for the longest time possible. So, if the anti-foul on your boat is starting to crack or has a large build up of marine growth, it is high time for sandblasting.
Although it is a challenging operation that requires the handling of highly toxic underwater hull paint, Ravelo Professional Sandblasting & Painting Inc. has the expertise to remove anti-foul and any other sub-aquatic organism growth from the hull. We also specialize in sandblasting heavy machinery!
Hull maintenance made easy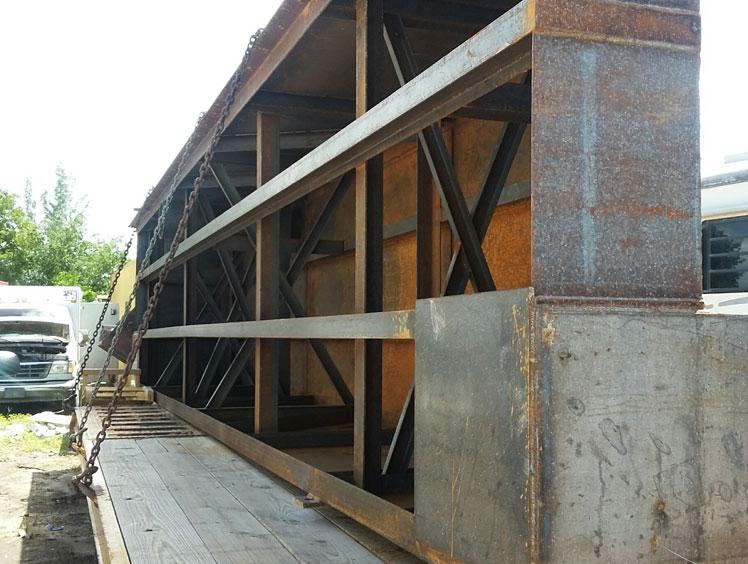 We are ready to answer any questions you may have.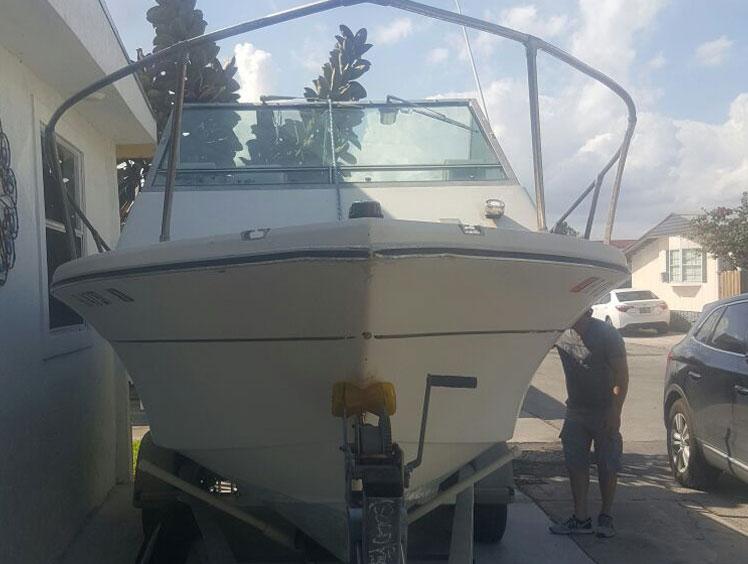 What To Expect
Ravelo Professional Sandblasting & Painting Inc. strives to offer top-notch service to all clients. From protecting surfaces to removing surface contaminants, we ensure the process is completed on time.
We remain accessible throughout each stage, from conception to completion, and anticipate all your questions and needs. Our team will also give you expert advice about products so that all services are customized to your needs and budget.
For a job well done, hire us!
We clean your property effectively and safely
Providing adequate time and resources for any project
Exceeding your expectations
Offering excellent customer service
Continuously improving our services and products
Entrust Ravelo Professional Sandblasting & Painting Inc. with any sandblasting project. We operate across Miami, Hialeah, Fort Lauderdale and West Palm Beach.
Ravelo Professional Sandblasting & Painting Inc is committed to ensuring that the collection and processing of your data, carried out from our site
miamisandblasting.com
, complies with the general data protection regulations (RGPD) and the Data Protection Act. To know and exercise your rights, including withdrawing your consent to the use of data collected by this form, please consult our
privacy policy